Better efficacy.
Better health.
Verb 'biotics' are intentionally developed to deliver specific metabolites with targeted mechanisms of action to address functional health categories.
Function-first microbiome solutions
Probiotics, postbiotics, and synbiotics. Designed to deliver metabolites.
Driven by Mechanisms of Action
SQF Certification | GRAS | 
Kosher Parve | Allergen-free
Food, Functional Beverage, Supplement Application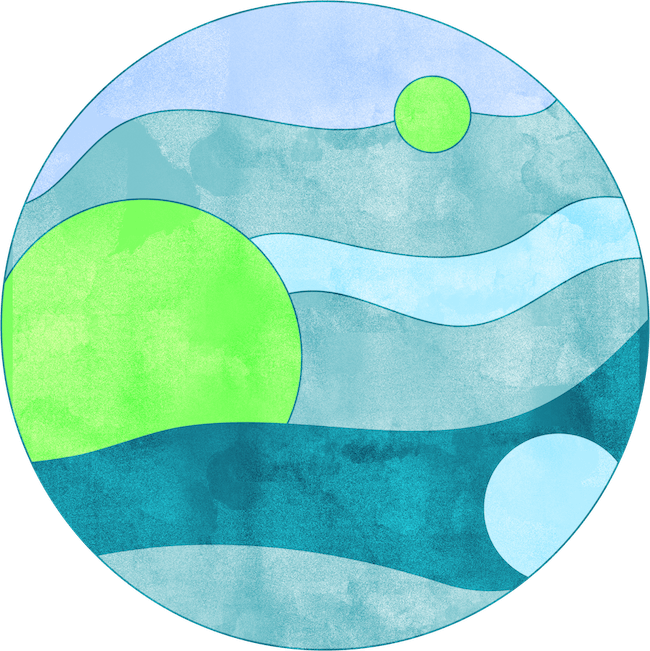 Keystone Postbiotic has been designed to support a healthy gut microbiome and contribute to optimal digestive health. It was developed to balance and promote the growth of keystone microflora in the microbiome and support a healthy immune response.*
Three synergistic mechanisms of action by Keystone Postbiotic™ in the GI Tract
Improves integrity of intestinal barrier function
Supports a healthy immune response
Builds healthy keystone gut bacteria
Botanicals and probiotics are carefully selected based upon their unique abilities as well as functional redundancy to deliver not one but three mechanisms of action, delivering a synergistic effect that supports a healthy gut microbiome and optimal digestive health.
*Human clinical studies to be completed in 2024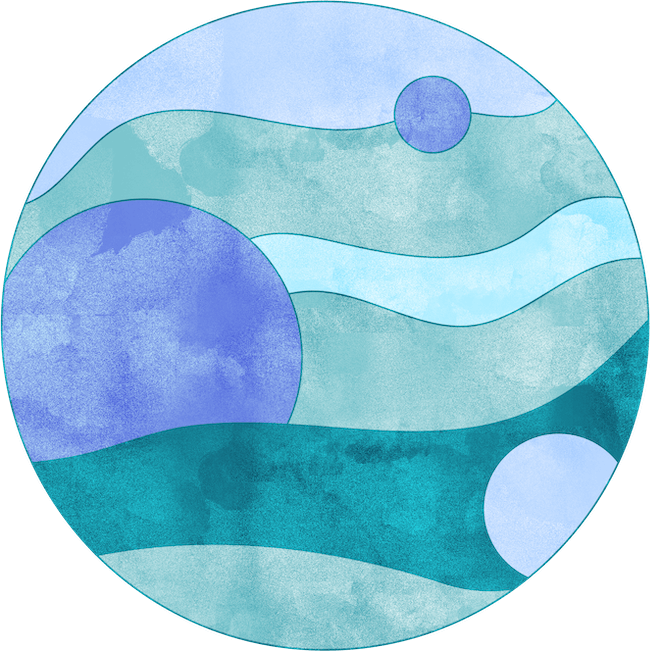 GABA Probiotic was developed to provide a continuous and steady supply of GABA in the body. It has been designed to provide calming and stress support over a prolonged period of time.*
Benefit areas of GABA
Supports a calming mood and relaxation state
Supports a feeling of reduced anxiety
Supports stress management
Supports a healthy stress response
*Human clinical studies to be completed in 2024
Approach
Learn how we combine advanced technology with contemporary scientific advancements to develop function-first bioactives.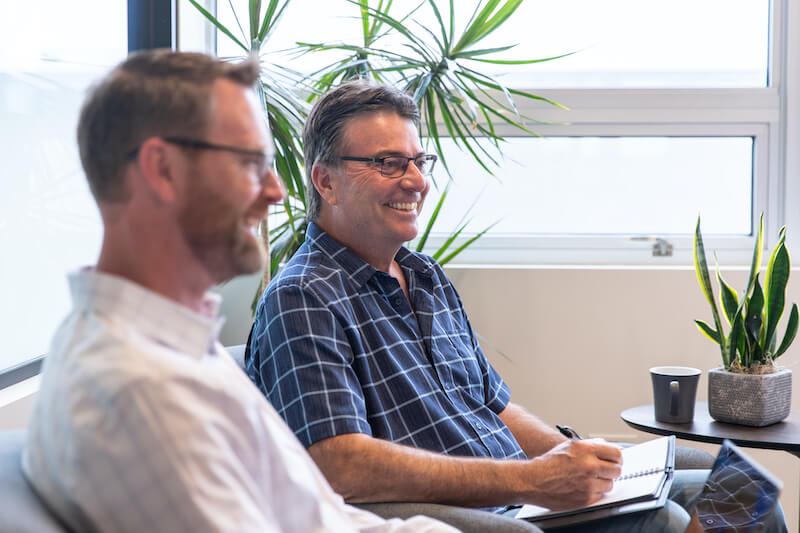 Get in touch
Find out how our biotics can be added into your food, beverage or dietary supplements to restore microbiome health for every body.