We activate breakthroughs in microbiome health.
We develop advanced bioactive ingredients for our customers, designed to be integrated into and enhance the health benefits of food, beverage, and dietary supplement brands. With Verb ingredients inside, our customers deliver function-first microbiome solutions with real efficacy.
We take microbiome science from labs to lives.
At Verb Discovery Lab, we start with deeper science and research that takes us beyond the common strains and approaches used for decades to embrace the true diversity and power of biology. We follow an intentional development approach combining advanced technology with contemporary scientific expertise to develop function-first bioactives, prove their effectiveness via clinical trials, and create next-level bioactive ingredients for human health brands.
From discovery to scale, we explore more and test deeper to launch microbiome health solutions.
MOA is part of our DNA
We begin by identifying the key metabolites that have the specific modes of action to achieve a desired physiological and psychological need state. Then, we find microbes that generate these metabolites at levels that achieve targeted health outcomes.
Biotics through biology
From AI and high-throughput screening to strain engineering, we leverage the right tools to find microbes and unleash their potential to improve health and safely bring them to market. Our biotechnology capabilities mean we can search millions of strains in just a few months to find the right microbes for a desired health function.
Bouquets for broader efficacy
Our bouquet approach means our partners can offer products that provide true clinical effectiveness. Our active biotic "bouquets" stack high performing strains with botanicals and other beneficial substrates, acknowledging both individual differences and the broader population. They address solutions holistically by considering both direct and underlying factors that contribute to health and wellness need states.
Backed by clinical research
We rigorously test our products through multiple rounds of preclinical and human clinical studies to confirm each solution is delivering beneficial metabolites at adequate amounts to achieve the targeted mechanism of action (MOA). When formulations pass in-vitro testing, we advance development through various preclinical gut model systems. Finally, double-blind, randomized, placebo-controlled clinical human trials are meticulously designed and carried out to prove the MOA is replicated in humans in the real world.
Quality and safety certifications
Our products are SCF certified, Kosher-Parve, allergen-free, and GRAS.
With Verb inside, brands go to market and build momentum
Verb microbiome solutions are ready for commercialization in food, beverage and supplement brands. We work with our customers to ensure successful market introductions and existing product line integrations.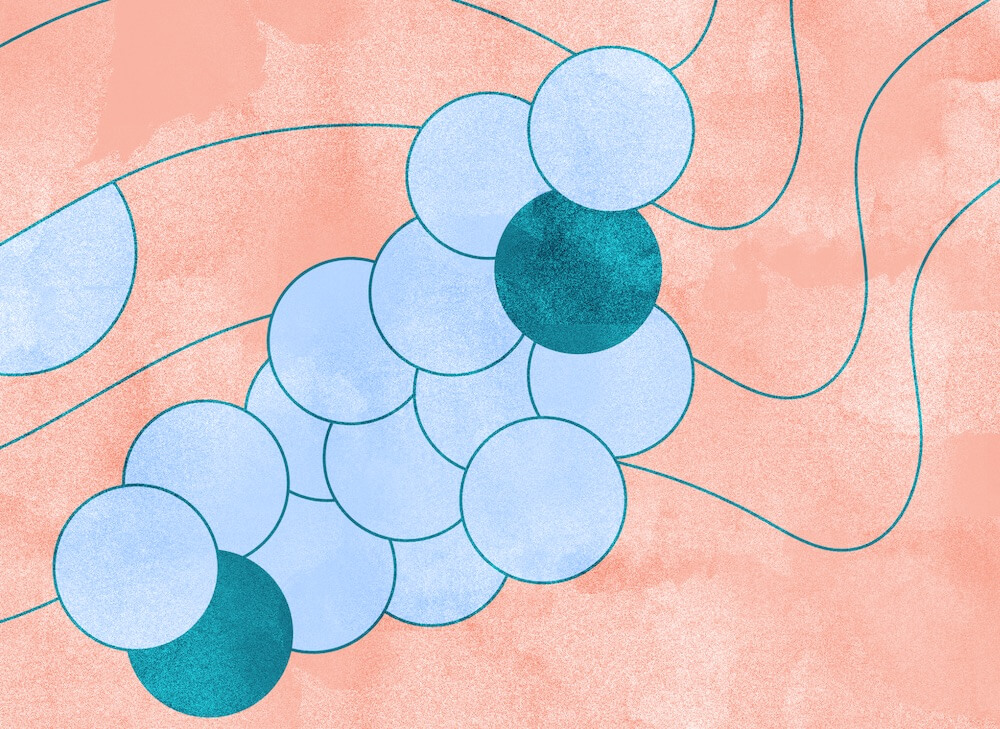 Our solutions
Learn how our function-first bioactives deliver specific mechanisms of action for targeted health outcomes.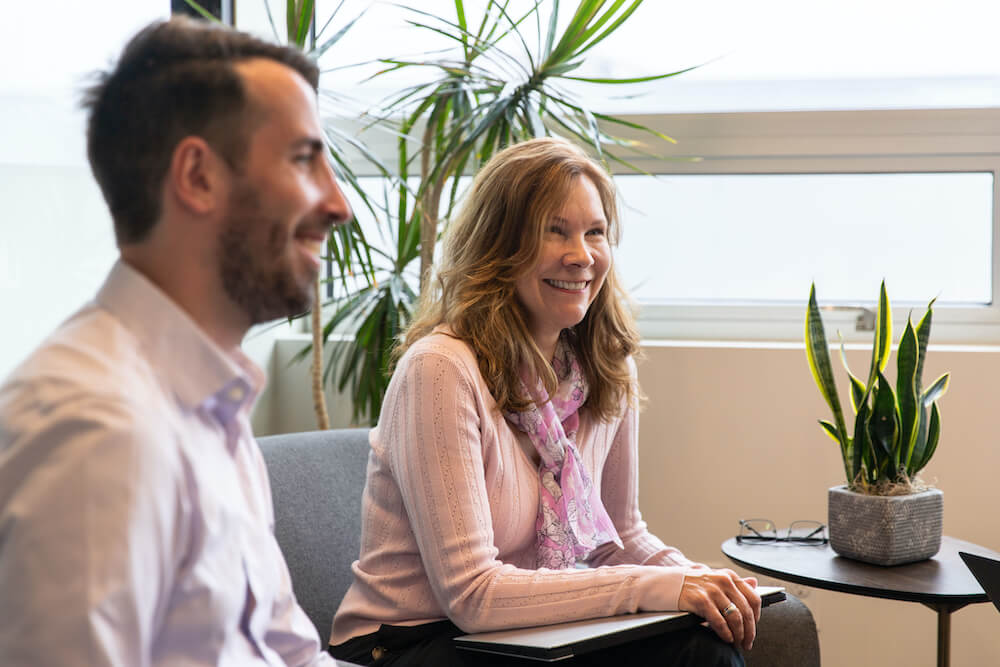 Let's talk
Find out how our biotics can be added into your food, beverage or dietary supplements to restore microbiome health for every body.