Improving health through microbiome innovation
We explore the complexity and power of the microbiome to develop biotic ingredients that improve consumer human health.
Microbiome health for every body.
We're on a mission to improve microbiome health because we know overall health is dependent on it. That's why we're putting breakthrough science, research and knowledge to work to help restore microbiome balance with high-impact active biotics.
Function-first bioactives for real efficacy.
It's time to go beyond the same strains that have been used for decades and beyond using CFUs (Colony Forming Units) as a proxy for potency. What bodies really need is the right combination of bioactives to deliver a specific mechanism of action (function) for specific health needs. So, we start with the function desired and develop solutions for common and complex health states, including digestive health, stress and mood; healthy aging; sports recovery; and women's health.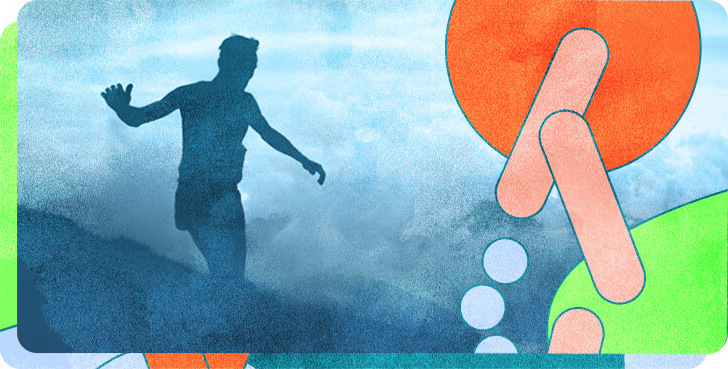 Speed and scale from labs to lives.
By combining science, biotechnology, and intentional development, we develop and scale bioactive solutions quickly. With end-to-end capabilities from idea to clinically-validated ingredient, we deliver microbiome health ingredients that help food, beverage, and supplement brands build momentum.
We believe in deeper science. Intentional, function-first research. Breakthrough microbiome health.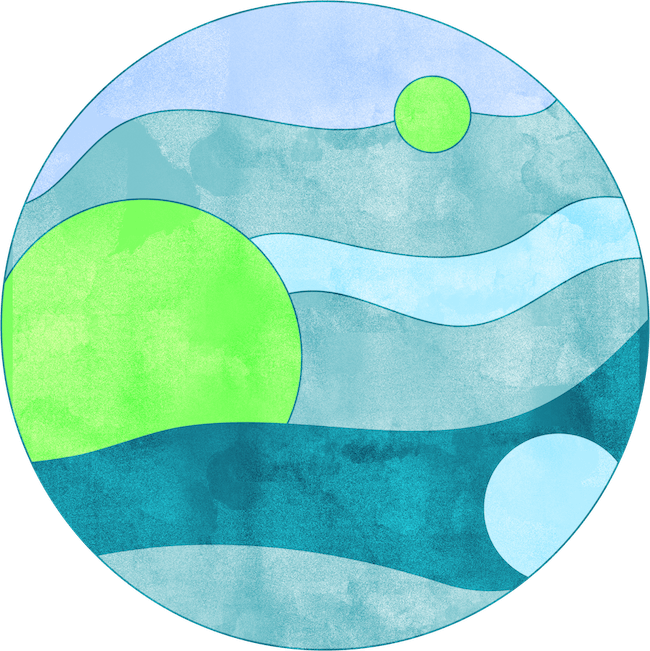 Designed to balance and promote the growth of keystone microflora in the microbiome, and support a healthy immune response.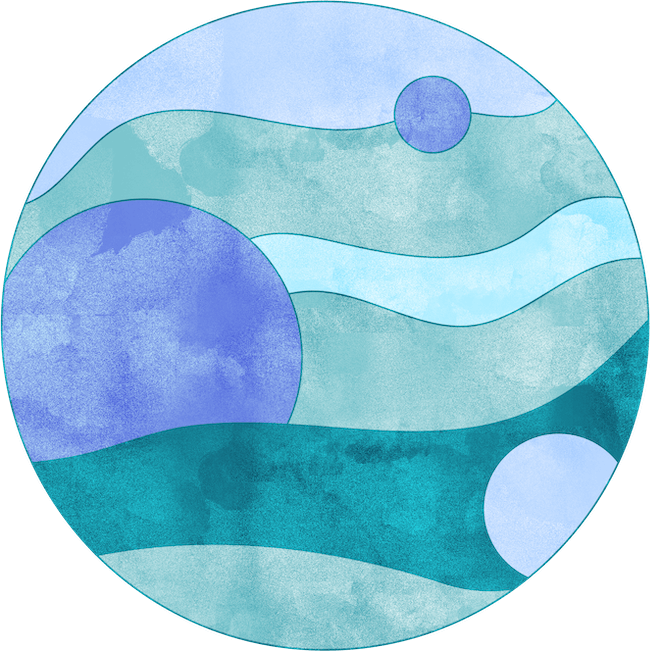 Developed to provide sustained GABA (gamma-aminobutyric acid) for calming and stress support.
Visit Verb LABS™. Get our newsletter.
Just like our name, and the biomes we study, we are active. Don't miss out on ever-evolving lab news, new product information, scientific insights and biome breakthroughs.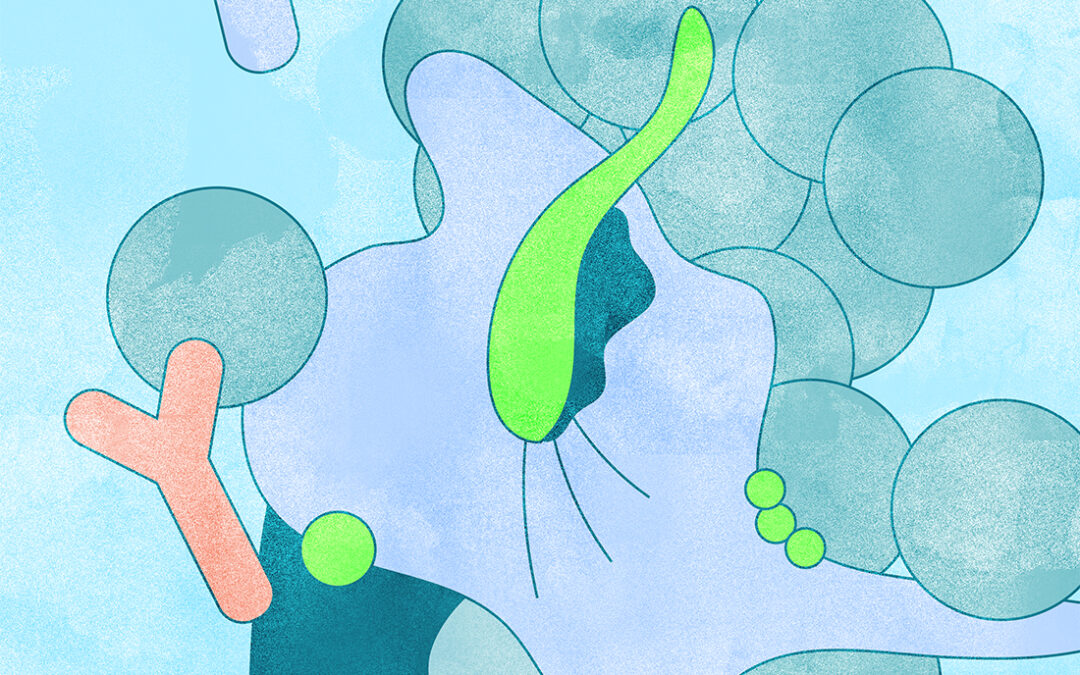 In July 2023, we commissioned an unbiased research study of 2,157 randomly-selected...
read more
Want to differentiate and deliver function-first microbiome solutions? Partner with us and see how our ingredient solutions will expand and grow your health and wellness products.