Science minds. Unlocking nature for humankind.
Like our customers and their consumers, we needed a real change in the probiotic world that would result in products with benefits we can all feel.
We knew current probiotics on the market deliver unpredictable benefits for some people, while not working at all for others. And we knew that just throwing more biotics at bodies was not going to change anything. It's time to create ingredients with real efficacy.
So, we came together—molecular biologists, biotechnology engineers, microbe researchers and industry leaders—to create an unparalleled collection of expertise, resources and opportunities to explore beyond the status quo that has been used for decades and put our deeper science and intentional research to work.
We are combining the power of science and nature into microbiome health solutions.
We are forward-leaning, curious explorers with a vision and a roadmap to move our novel research and microbiome insights out of the lab and into lives. We strive to create impact across industries with breakthrough microbiome solutions that help make bodies more efficient with a "feel the effect" experience.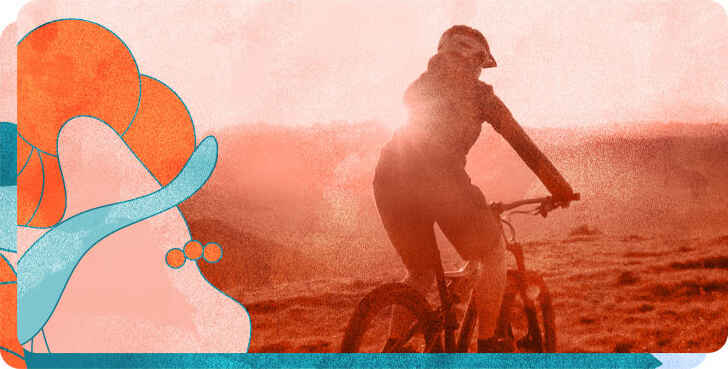 There are just three. But sometimes that's all it takes to radically change an industry.
We make products that
work and improve lives.
We collaborate to make 
smart, resourceful 
decisions and get stuff done.
We are fun,
a bit geeky and 
always respectful.
We're microbiome explorers who share an entrepreneurial spirit and a passion for improving health.